Turn your balcony into a home oasis
We already experienced this during the almost global lockdown months ago, and now we see the nightmare reopening on the horizon. It is the need to be outdoors and reunite with nature.
Obviously no one is to blame for this momentary (hopefully short) situation, but the fact remains that we feel this weight and more and more people are looking for solutions in their home spaces. Statistics show that those looking for a new home are now giving more importance than before to the available outdoor spaces. Therefore, in research, apartments that have large terraces or gardens are preferred.
For those who are not looking for (or cannot) move, the ideal is to furnish and decorate their balcony / terrace within the limits of their possibilities. Even a small balcony can become a lovely natural oasis, the trick is to follow two watchwords: privacy and comfort.
The ideal, no doubt, is having the possibility to close the balcony. What? Will you say -we are talking about having external space and now we want to close that too? Obviously it is not a final closure. There are now many full-glass, sliding and easily removable solutions. However, this allows you to create your own corner of paradise that also remains clean, and that the beloved sofa inserted in the context does not deteriorate with the weather.
In any case, returning to privacy, what is essential is to find a solution to cover at least a part of the space for the prying eyes of the neighborhood, so that you can really relax once the work is completed.
We now come to the purchase advice for furnishing: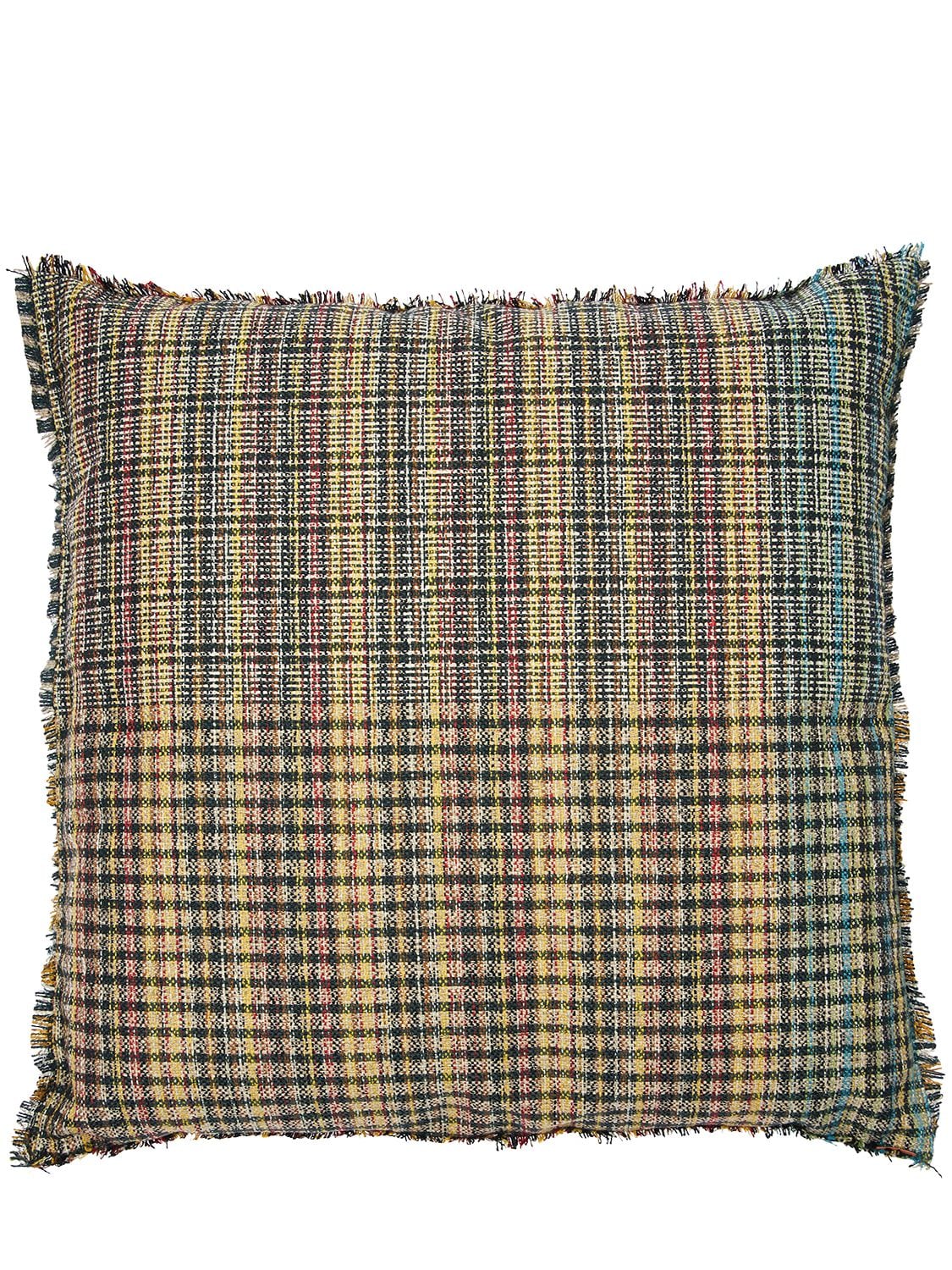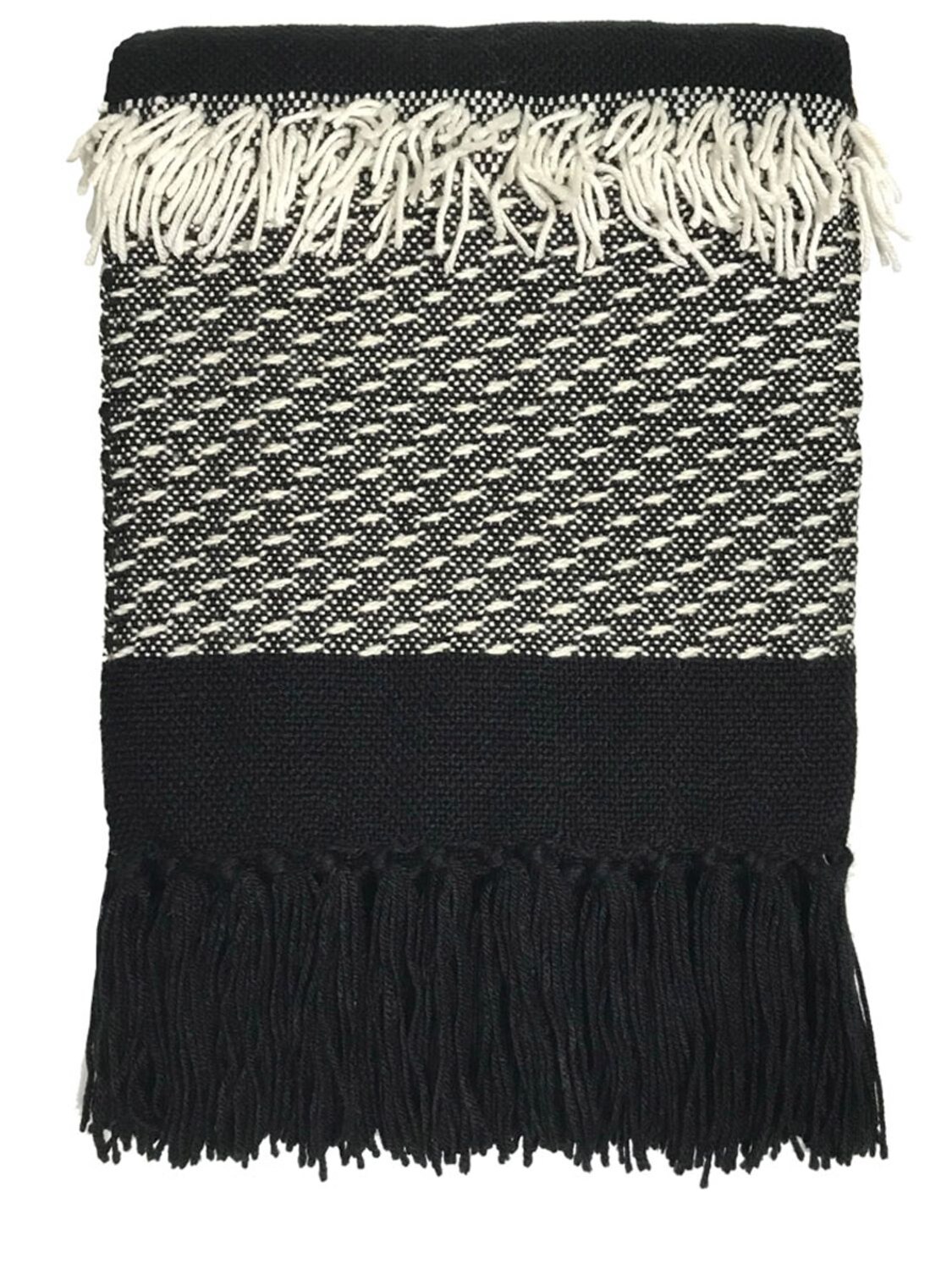 MALAGOON Black 'n' White Fringed Acrylic Throw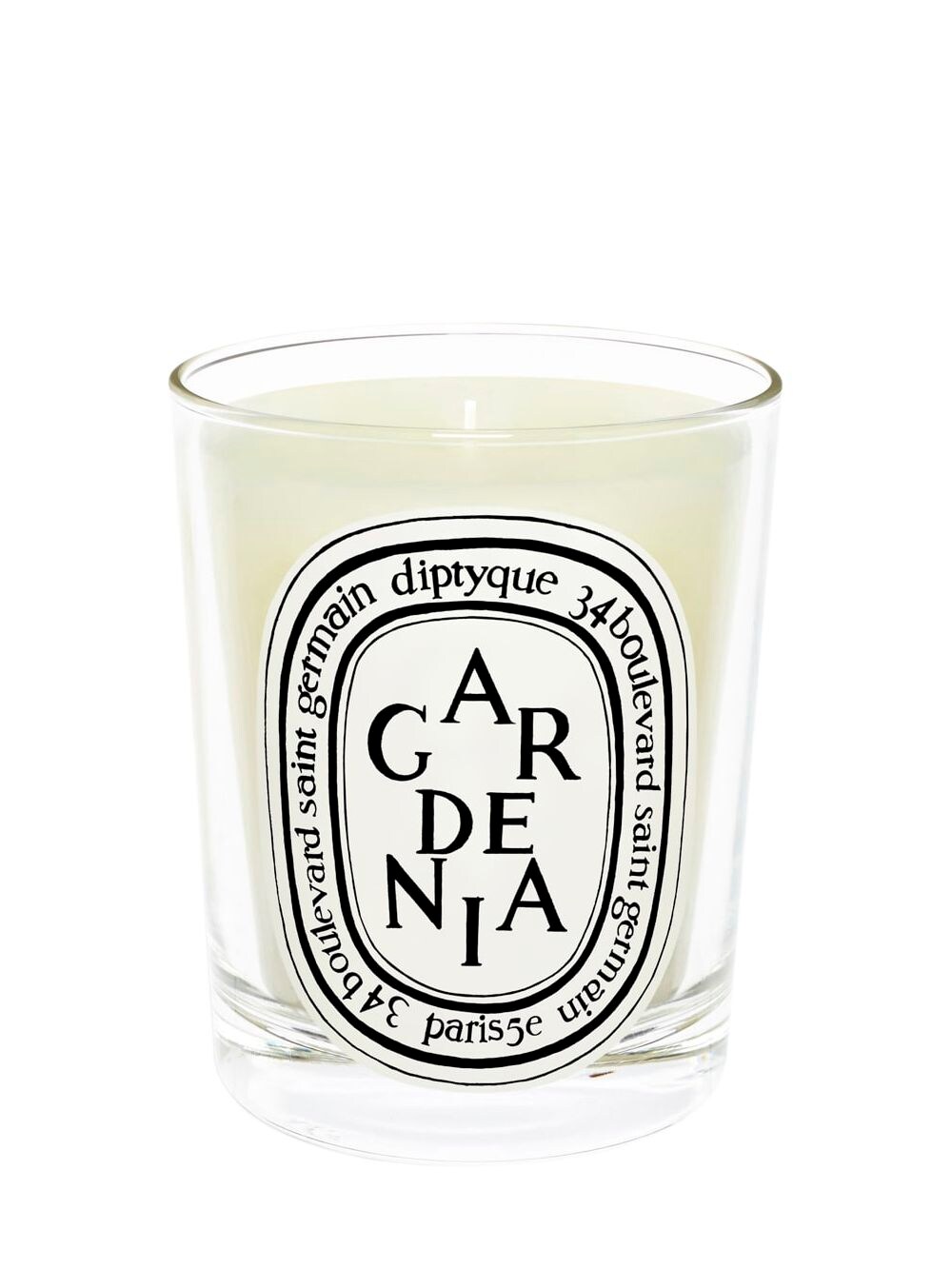 190gr Profumata Gardénia Candle
cover image courtesy of kendallandalexis.weebly.com