The super faux fur's trend
Colorful, hot, funny or elegant. It's the super trend of eco furs. We already know that, in the fashion world, for all people who are not yet convinced, you must know that real furs are (as well as unethical) now out of fashion. Many big brands are taking this step, some faster or less.
Do you still believe that real fur is synonymous of prosperity? Try to take a tour at the end of page and see some top brands on the subject.
We offer here a series of super ecological fur coats divided by price ranges, for all tastes and wallets.
Under €50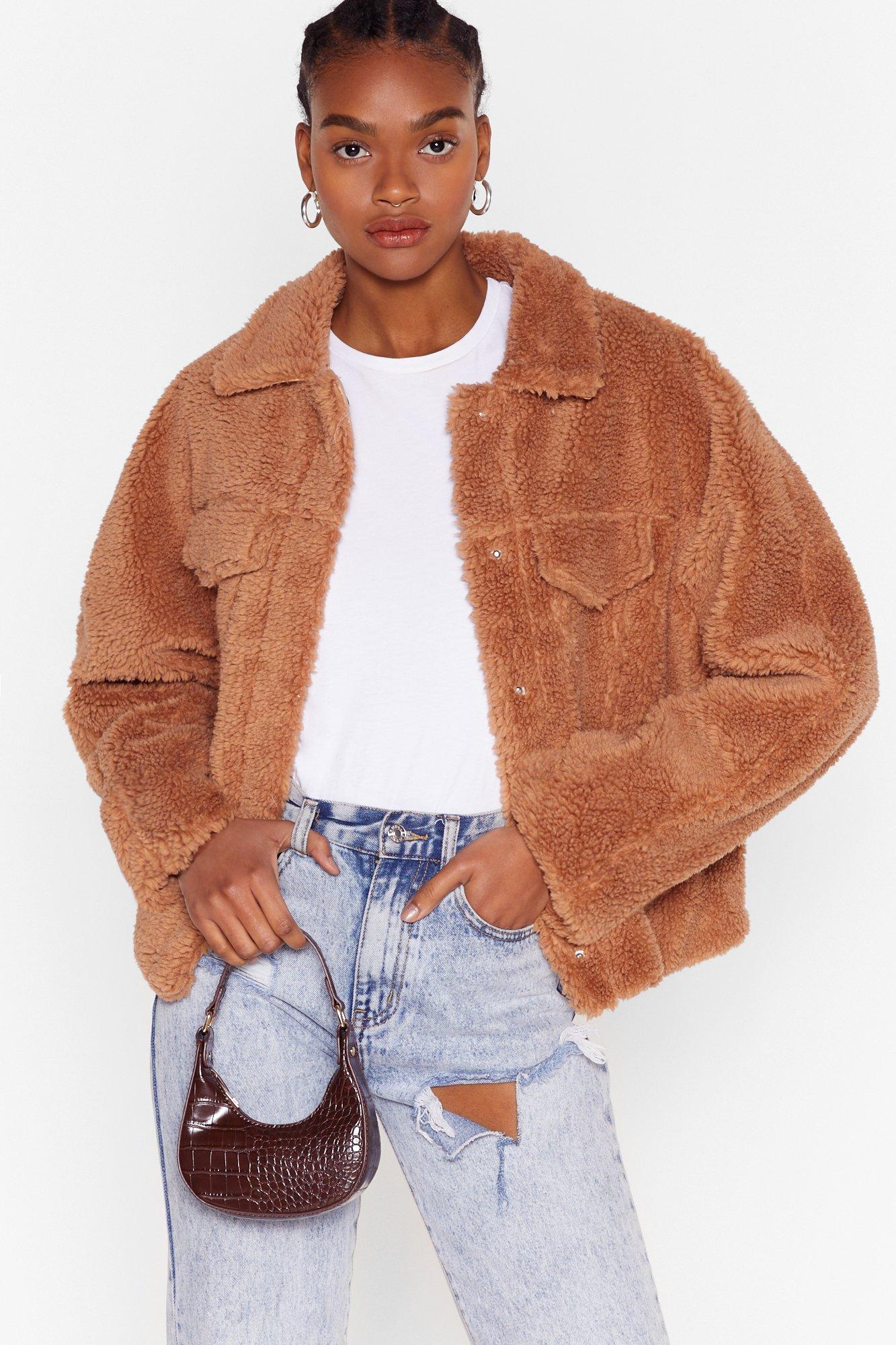 Boxy Teddy Fur Trucker Jacket | Promotions $105.00 NOW $52.50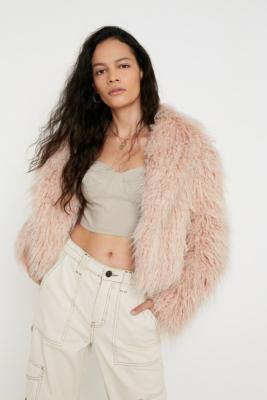 UO Fuzzy Faux Fur Jacket 109.00 € NOW 39.00 €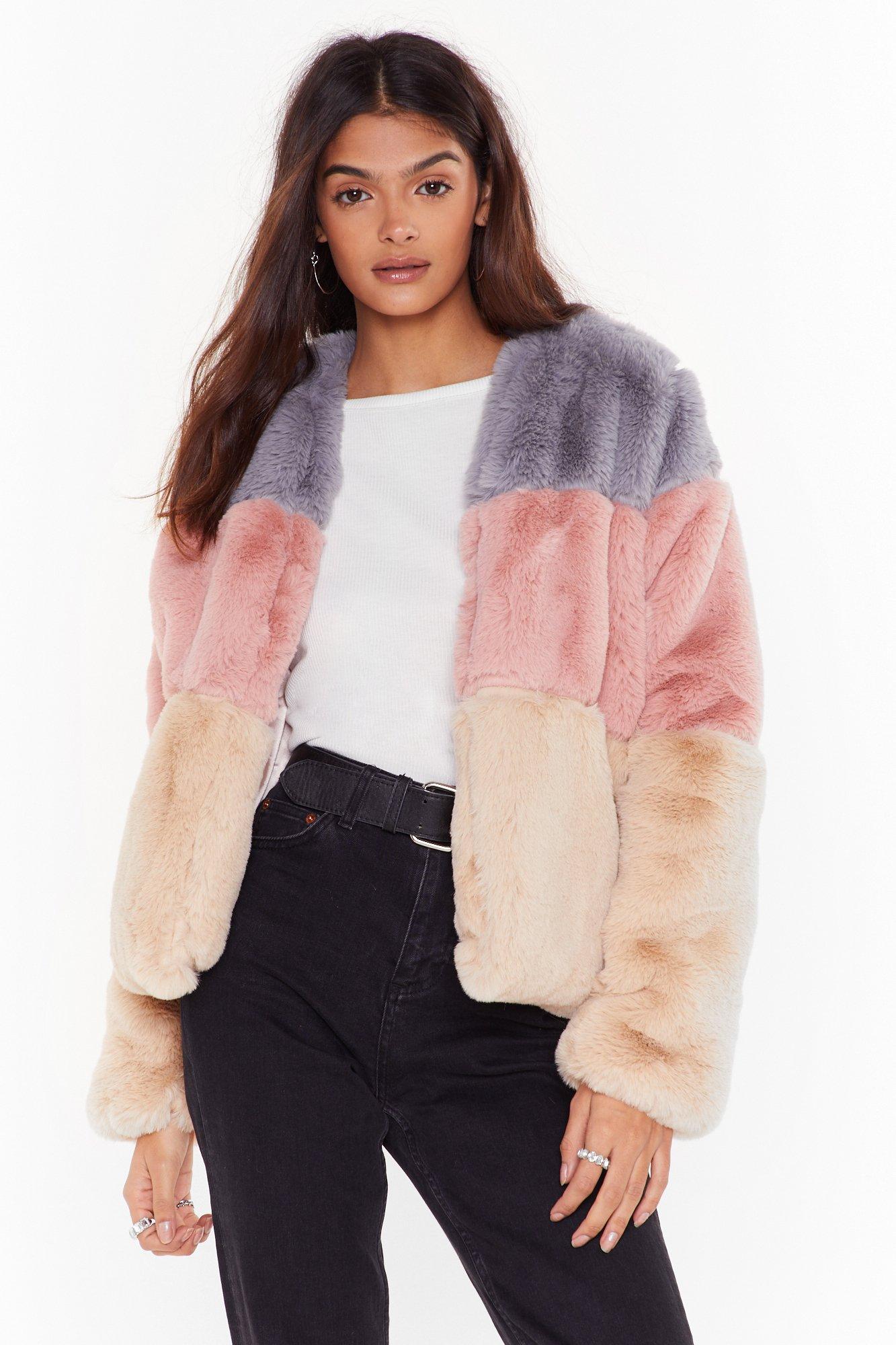 Colorblock Faux Fur Jacket | Promotions $95.00 NOW $47.50
Premium Faux Fur Belted Coat AU $33.95
Under €100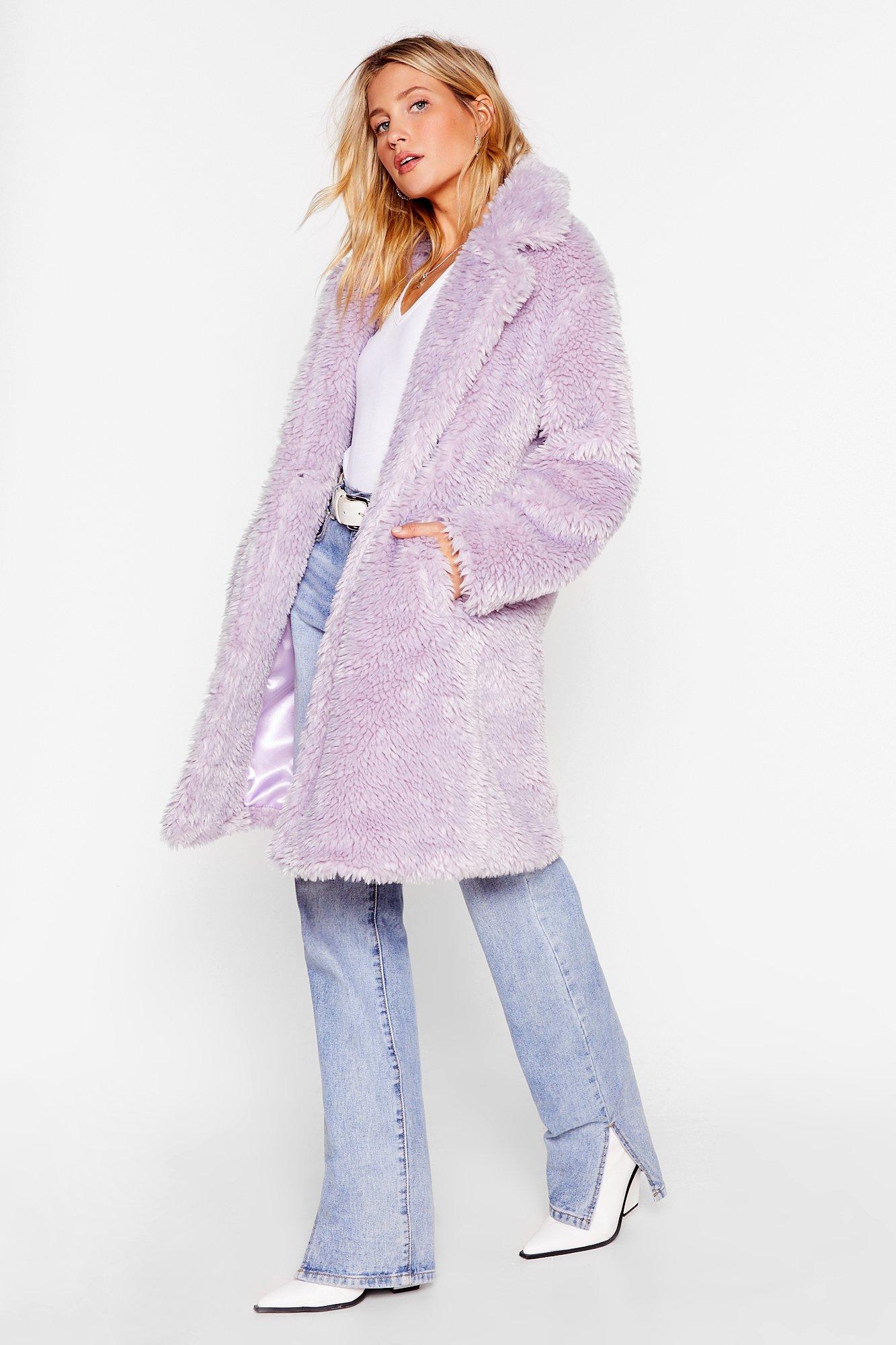 NASTY GAL – Faux Fur Jacket | Promotions $200.00 NOW $100.00
Faux Fur Coat $285.00 NOW $80.00
Faux Fur Hooded Coat AU $60.95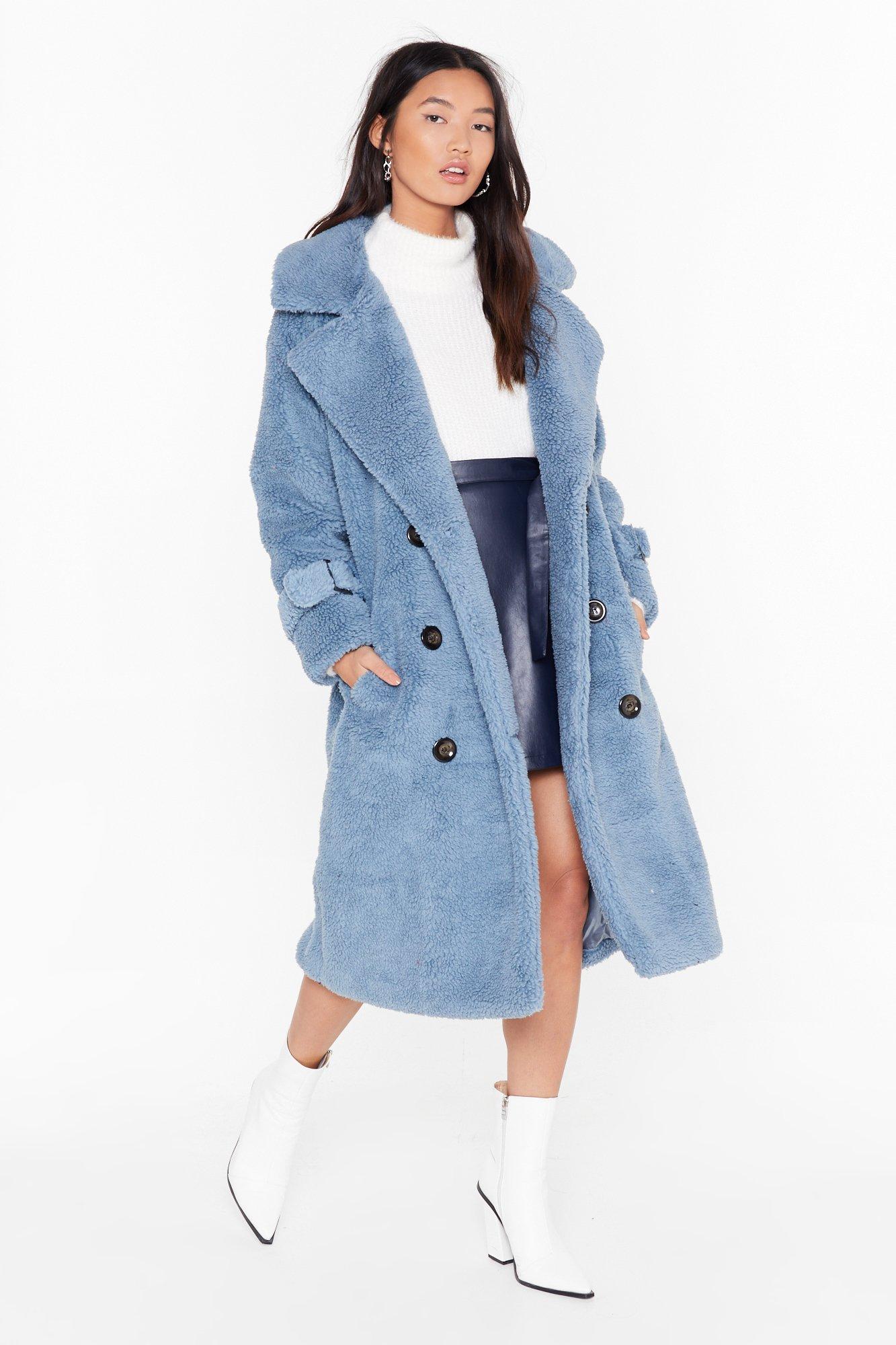 Shearling Longline Coat | Promotions $124.00 NOW $62.00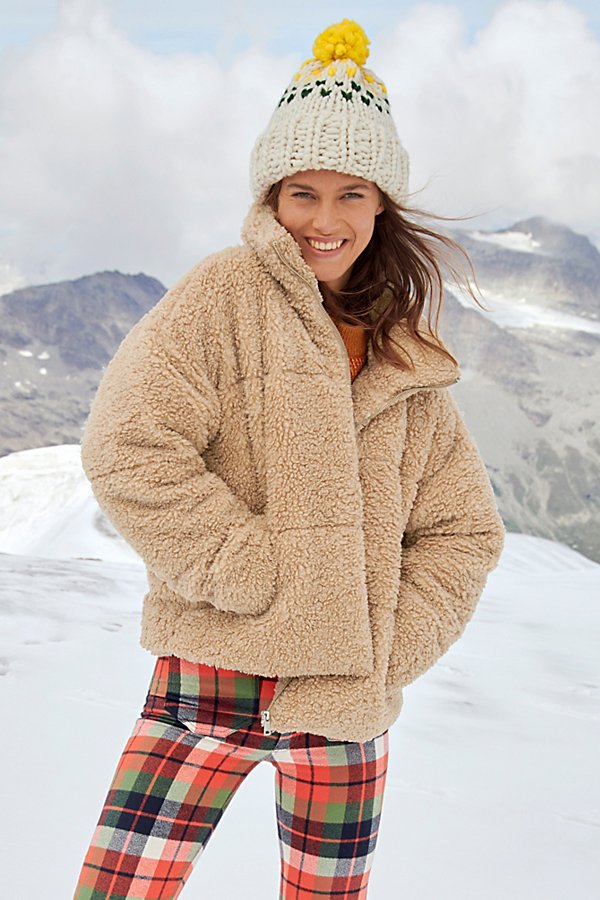 Teddy Puffer Coat £88.00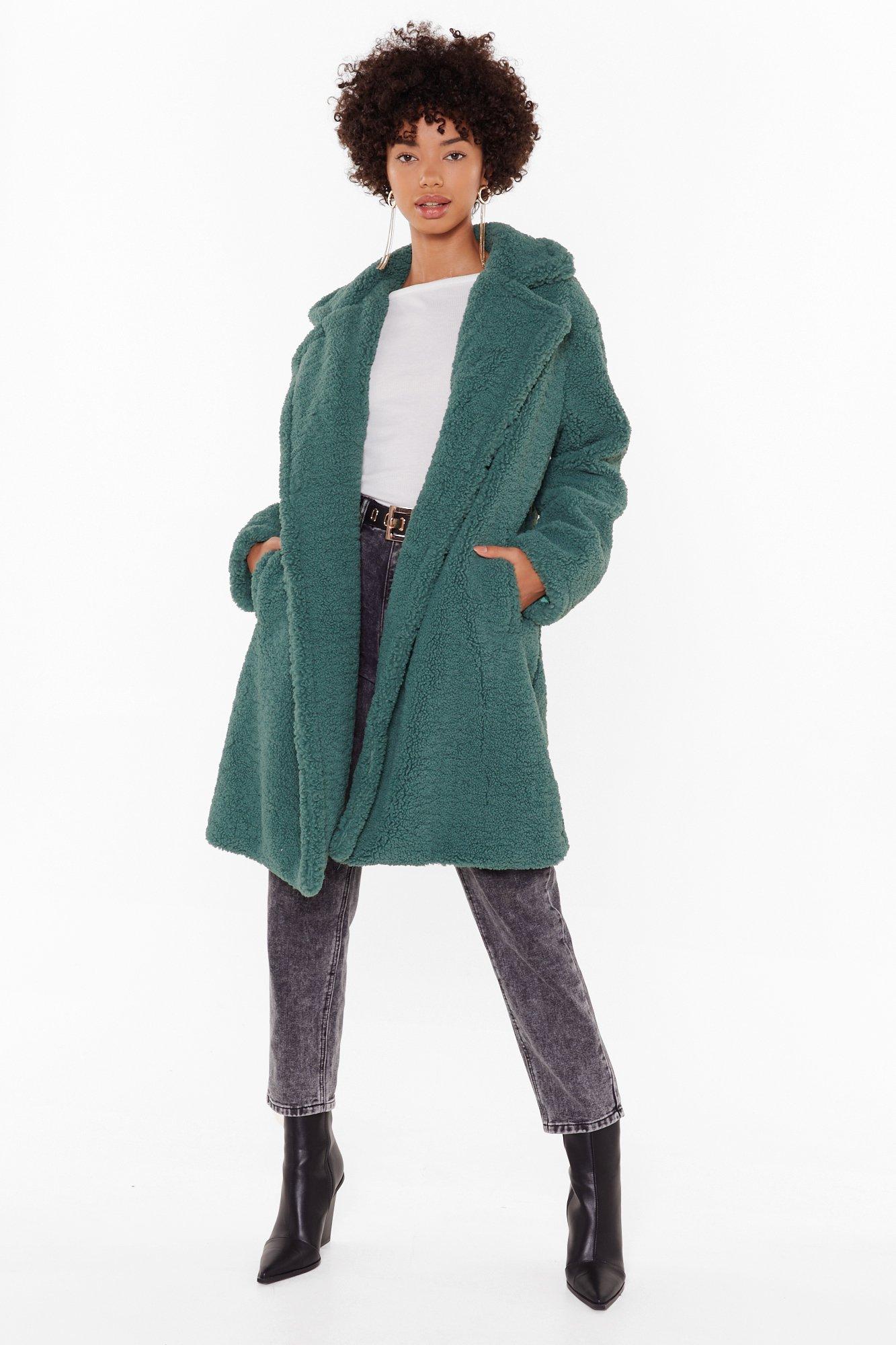 Longline Coat $209.00 NOW $72.00
Under €300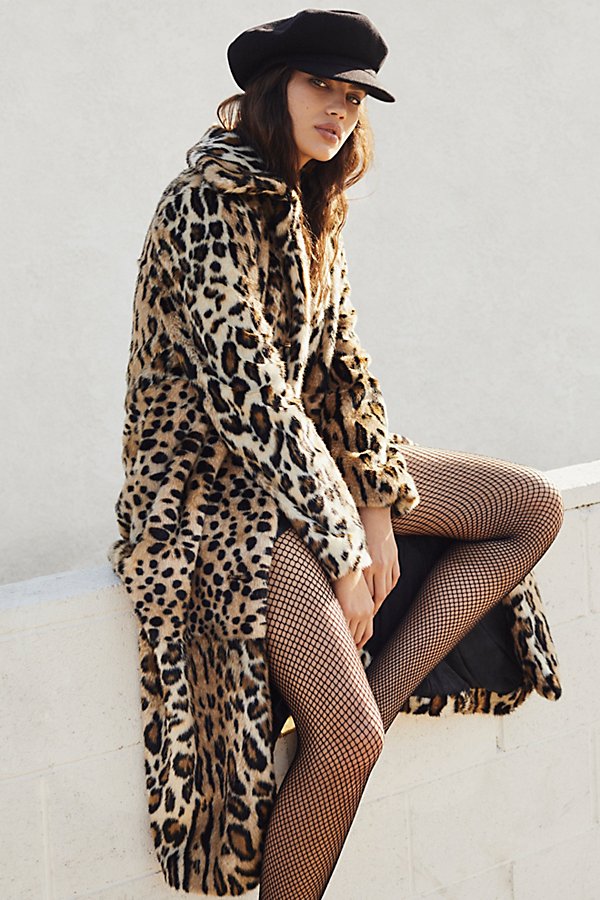 Top Tier Fur Coat £368.00 NOW £249.95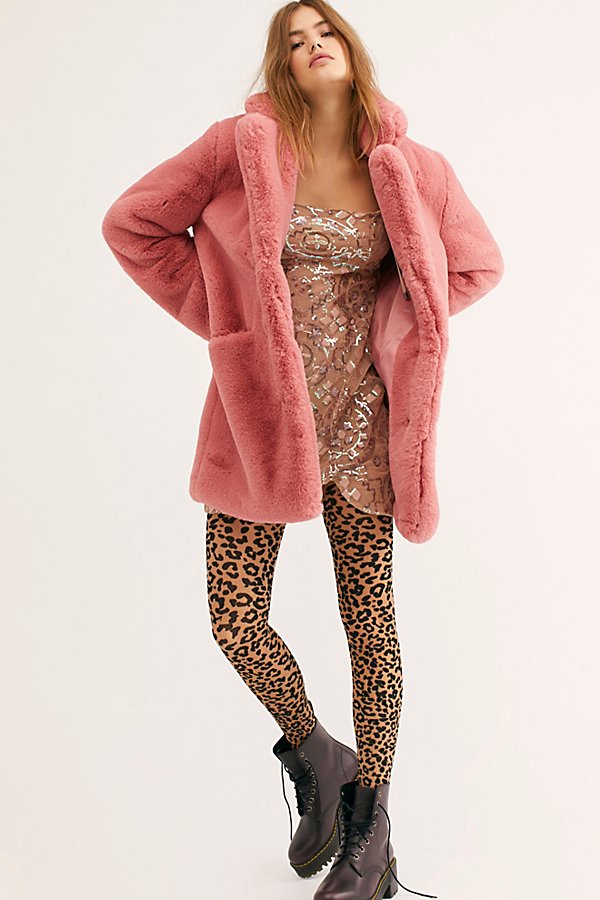 Sophie Faux Fur Coat £298.00 NOW £199.95
Top Brands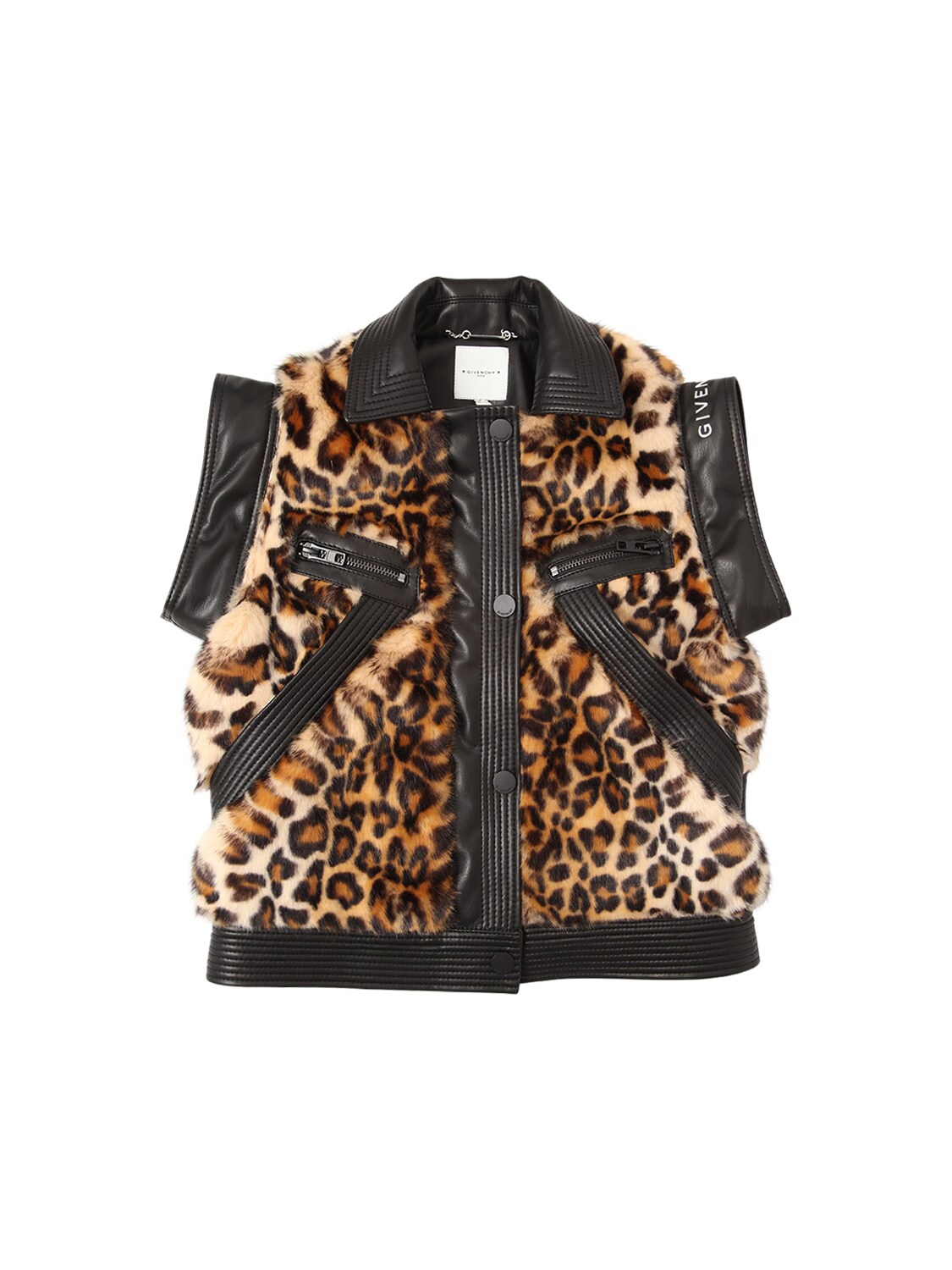 GIVENCHY – FAUX FUR & FAUX LEATHER VEST £ 579.00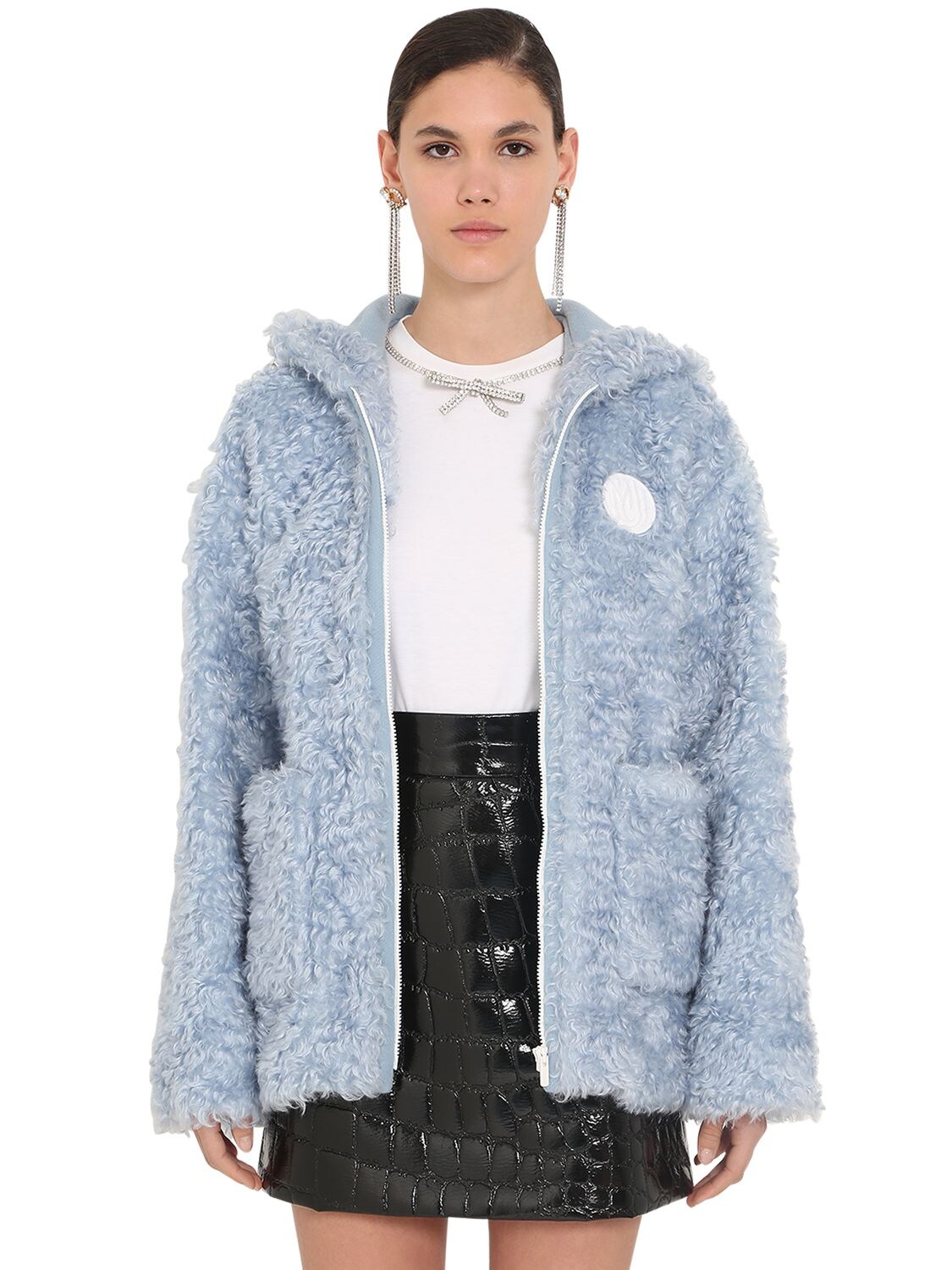 MIU MIU – HOODED FAUX FUR ZIP-UP JACKET £ 1880.00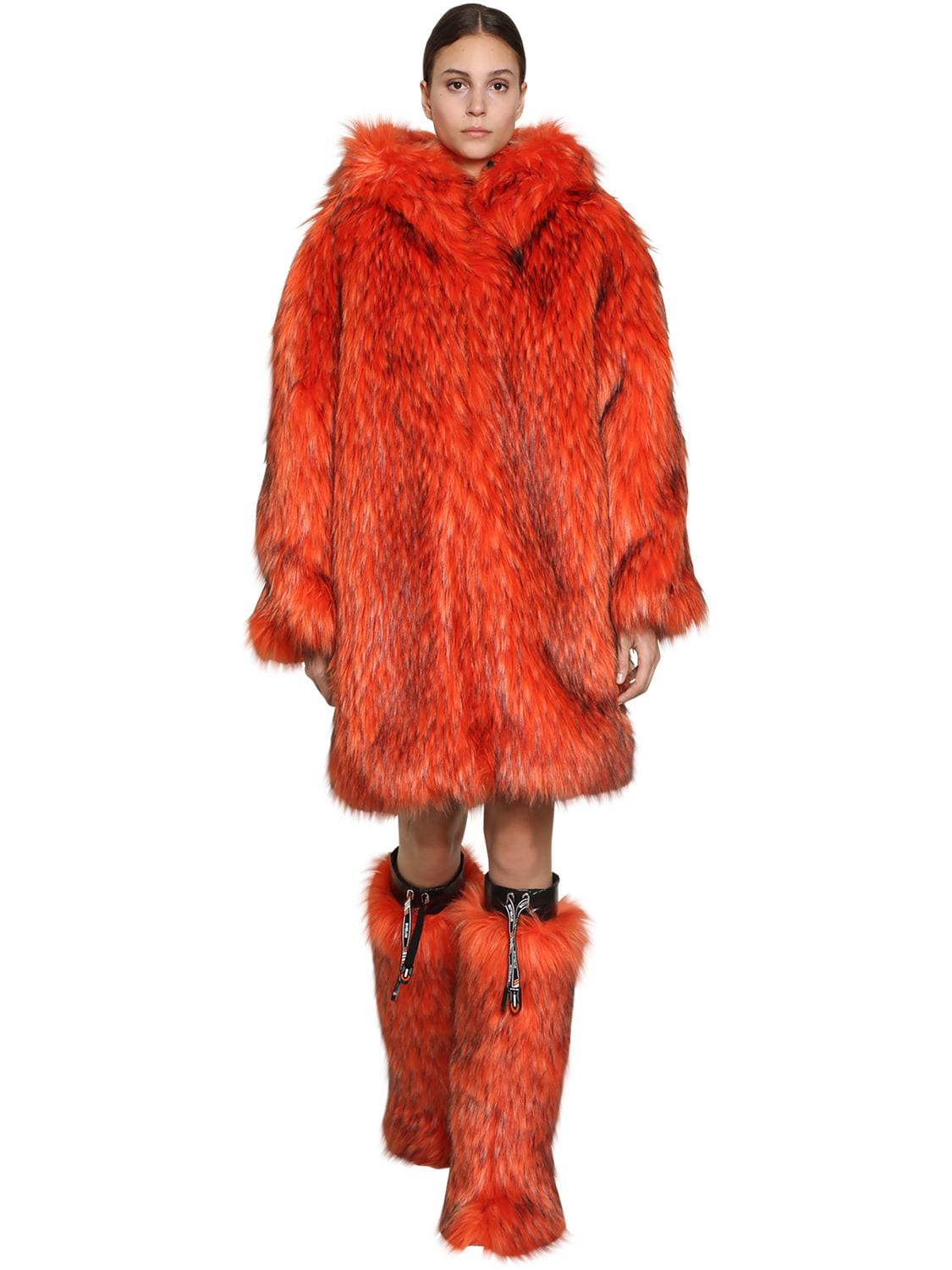 BYBLOS – LONG HOODED FAUX FUR COAT £ 1045.00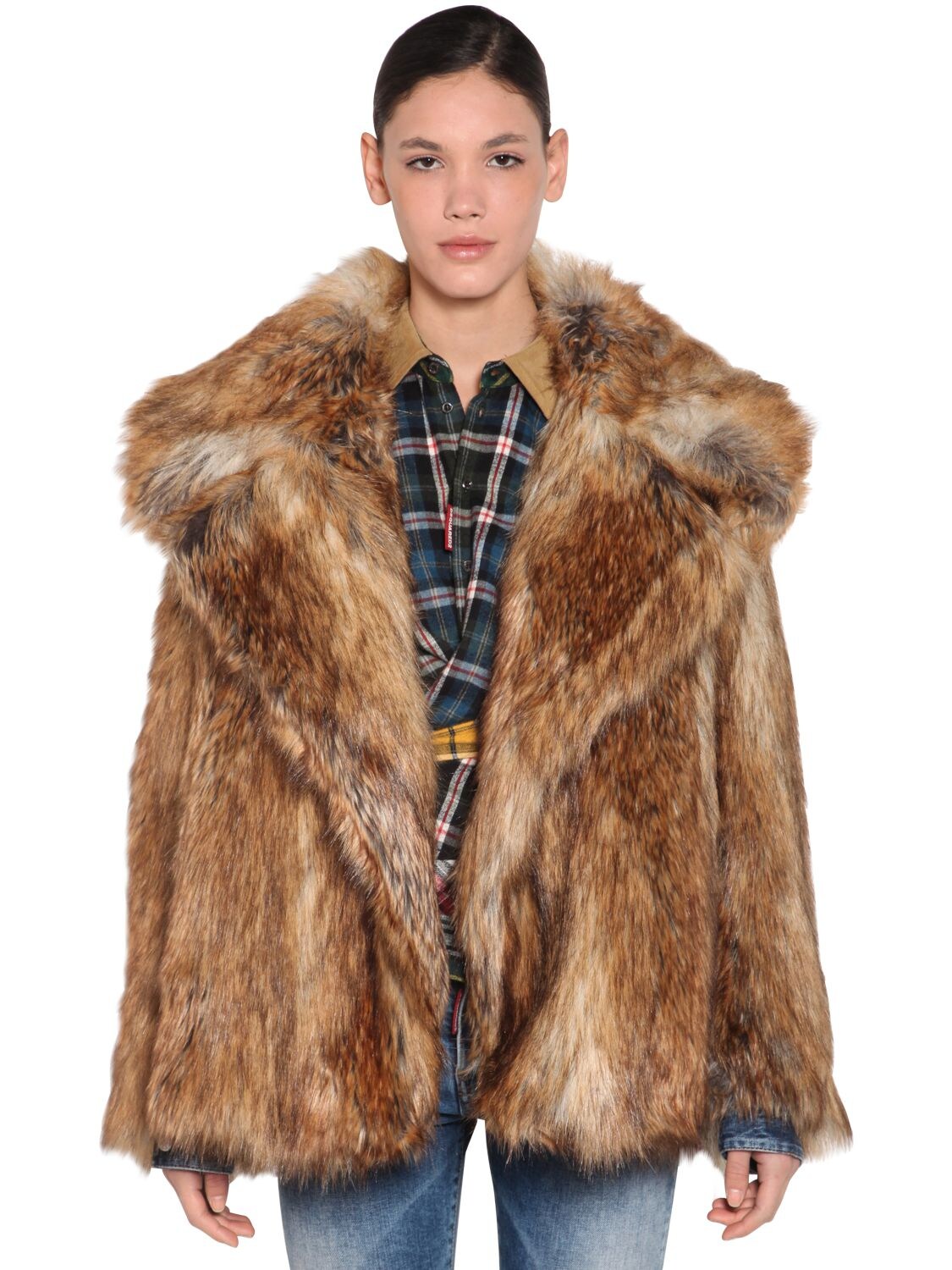 DSQUARED2 – FAUX FUR JACKET £ 1290.00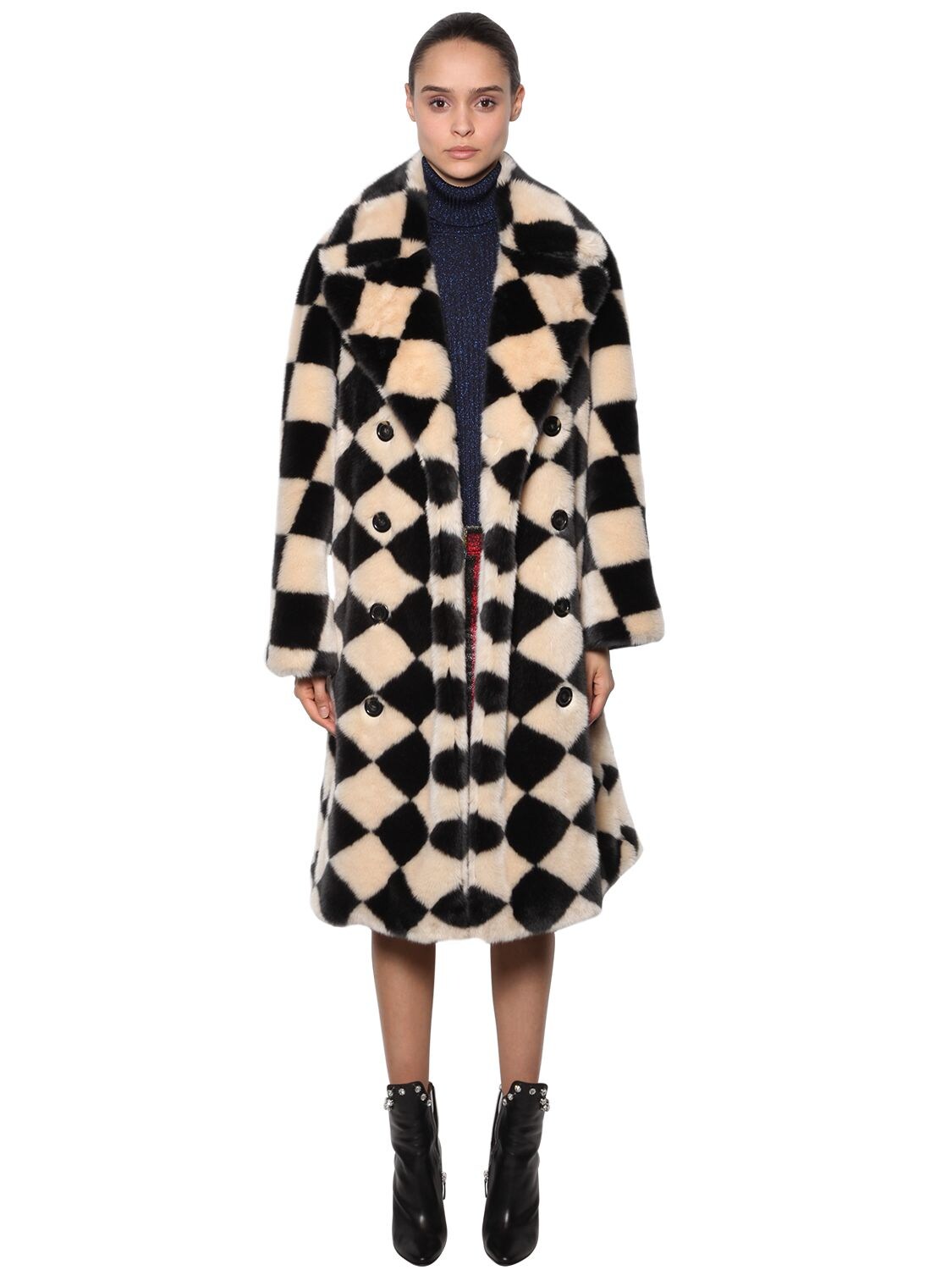 MARCO DE VINCENZO – DAMIER FAUX FUR COAT £ 1370.00 – 30% = £ 959.00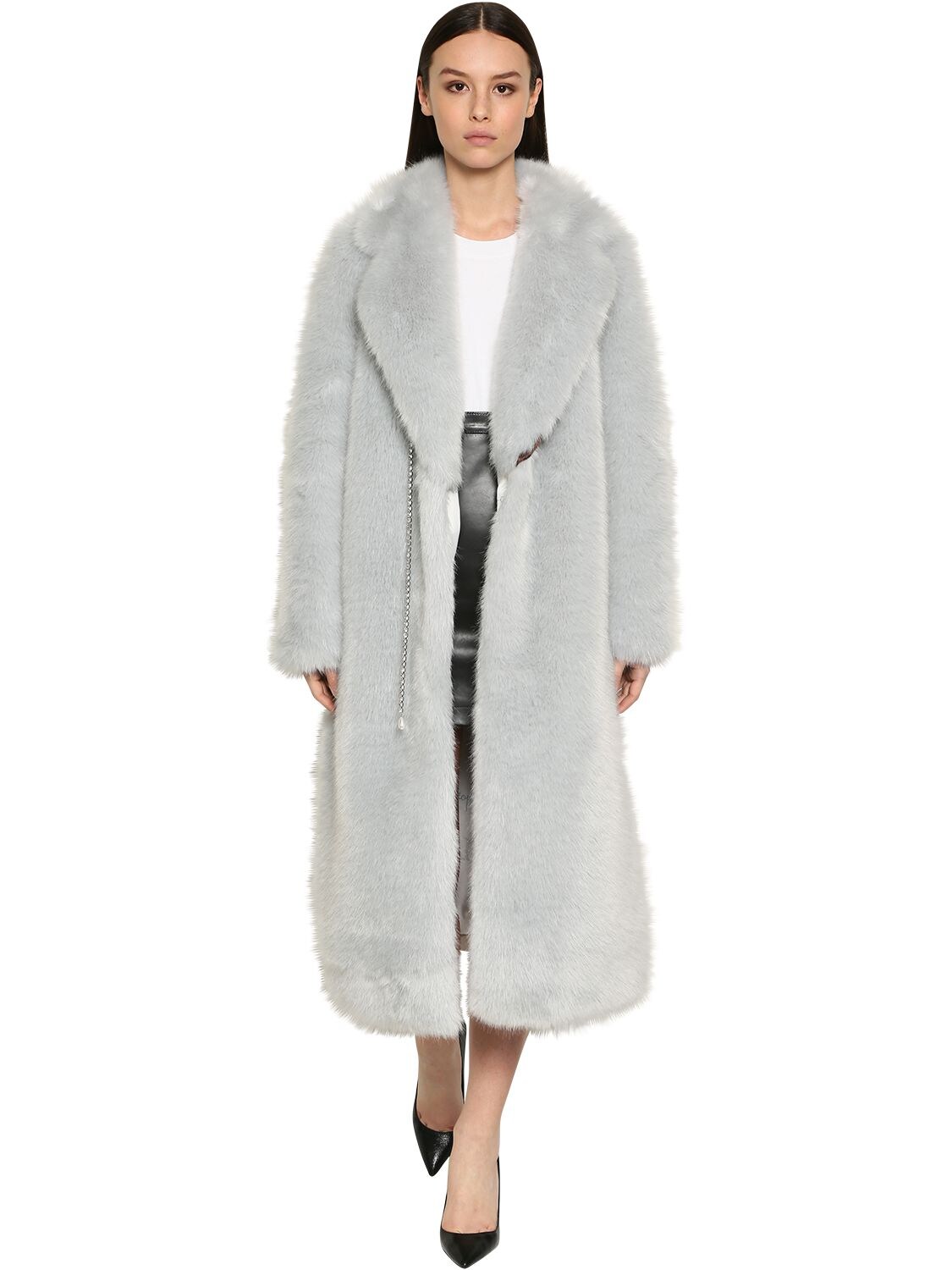 SRVZ – BELTED FAUX FUR MAXI COAT W/ CRYSTALS £ 1026.00
ANGEL CHEN – SEQUINED BOMBER JACKET £ 739.00 – 50% = £ 369.00